Grow your traffic, leads, and sales with the help of our San Diego SEO agency! The ad-free way, stop paying per click, get a better return on investment with organic search rankings.
How Does Your Site Score?
Get a fast free SEO report in under 30 seconds! See how your website stacks up for the keywords you want to rank for!
Ready to start making a measurable difference with our San Diego SEO Expert?
A well-optimized website is the best marketing tool you could have. Instead of continuously paying for every click to your website we will rank your website for your particular keywords and then once you are ranked you no longer will be paying for every new lead to your website.
Your website and rankings prove to potential customers that you are trusted in the niche and they should go to you instead of your competitors who may be ranked lower than you.
There are so many different businesses in San Diego and we are confident in showing measurable results to all of them! Yes, no matter your business we can show you results.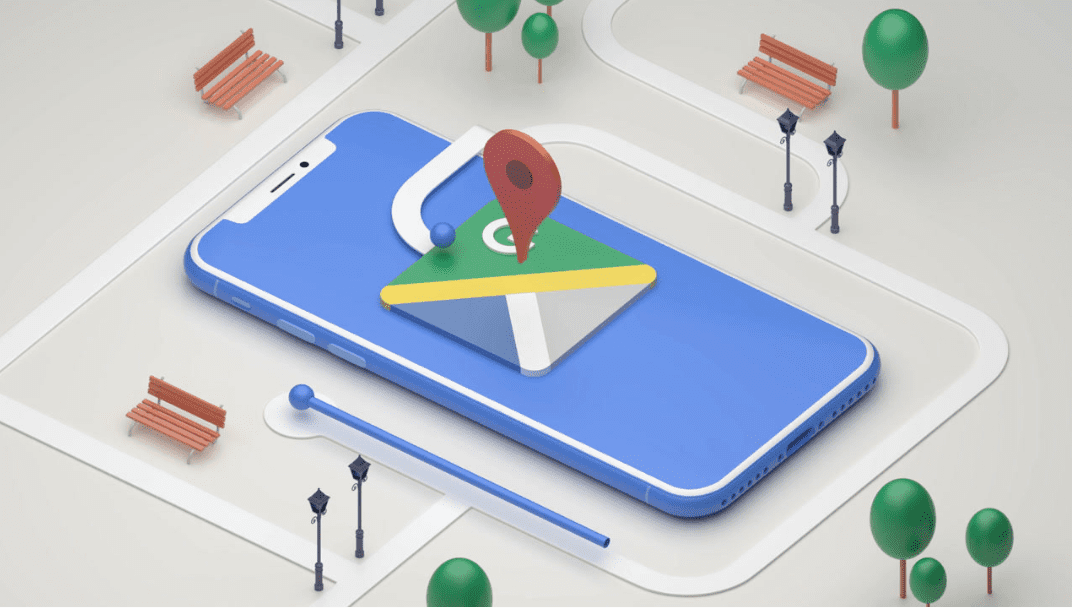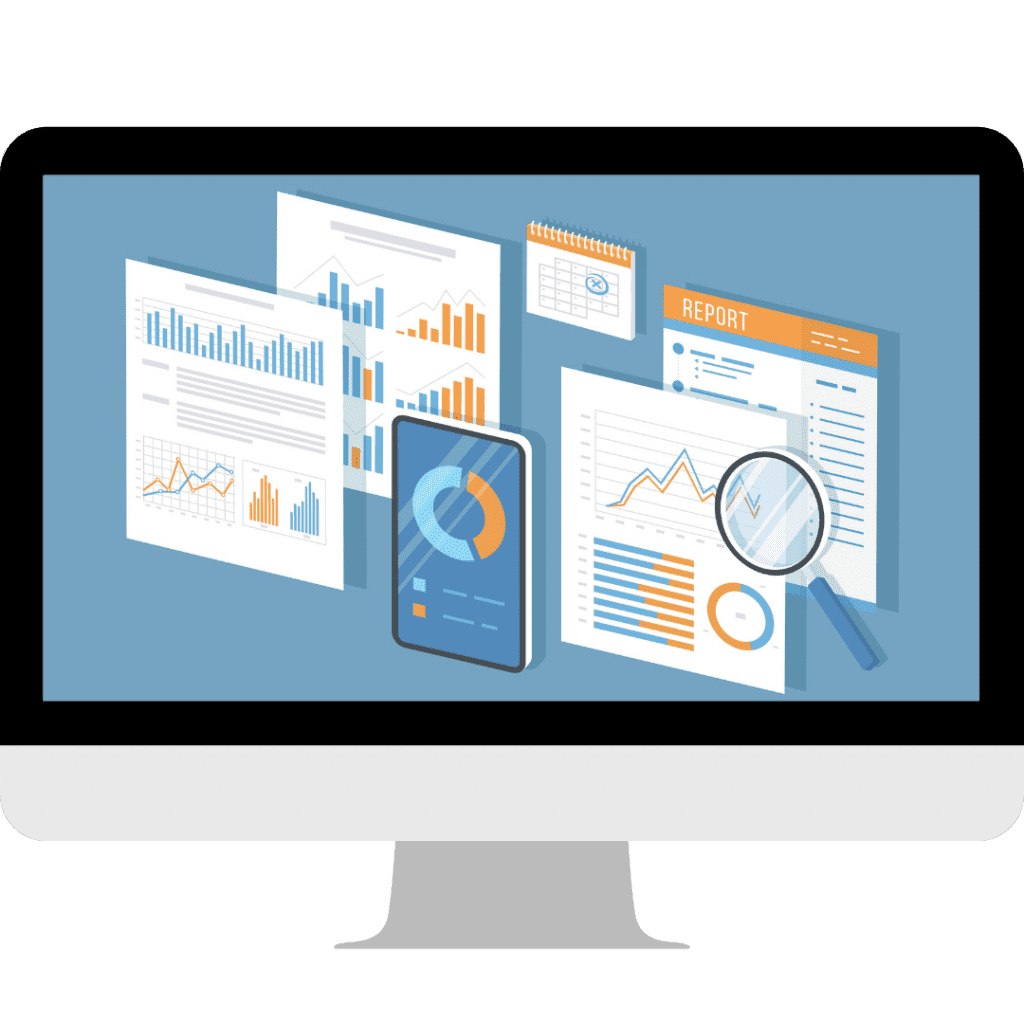 Custom SEO Plan to fit every site!
Feel as if you can't get any leeway in the search results?
Are potential customers going to your competitors just because they are ranked higher on google?
Well, these are problems that small, medium and large businesses face each and every day! These can account for businesses missing out on potential leads and then ending up with their competitors dominating the online sector for their industry.
Grow your Online Presence.

With our carefully curated framework for each client, we create a content plan to ensure your website continues to grow while our other SEO efforts may take longer.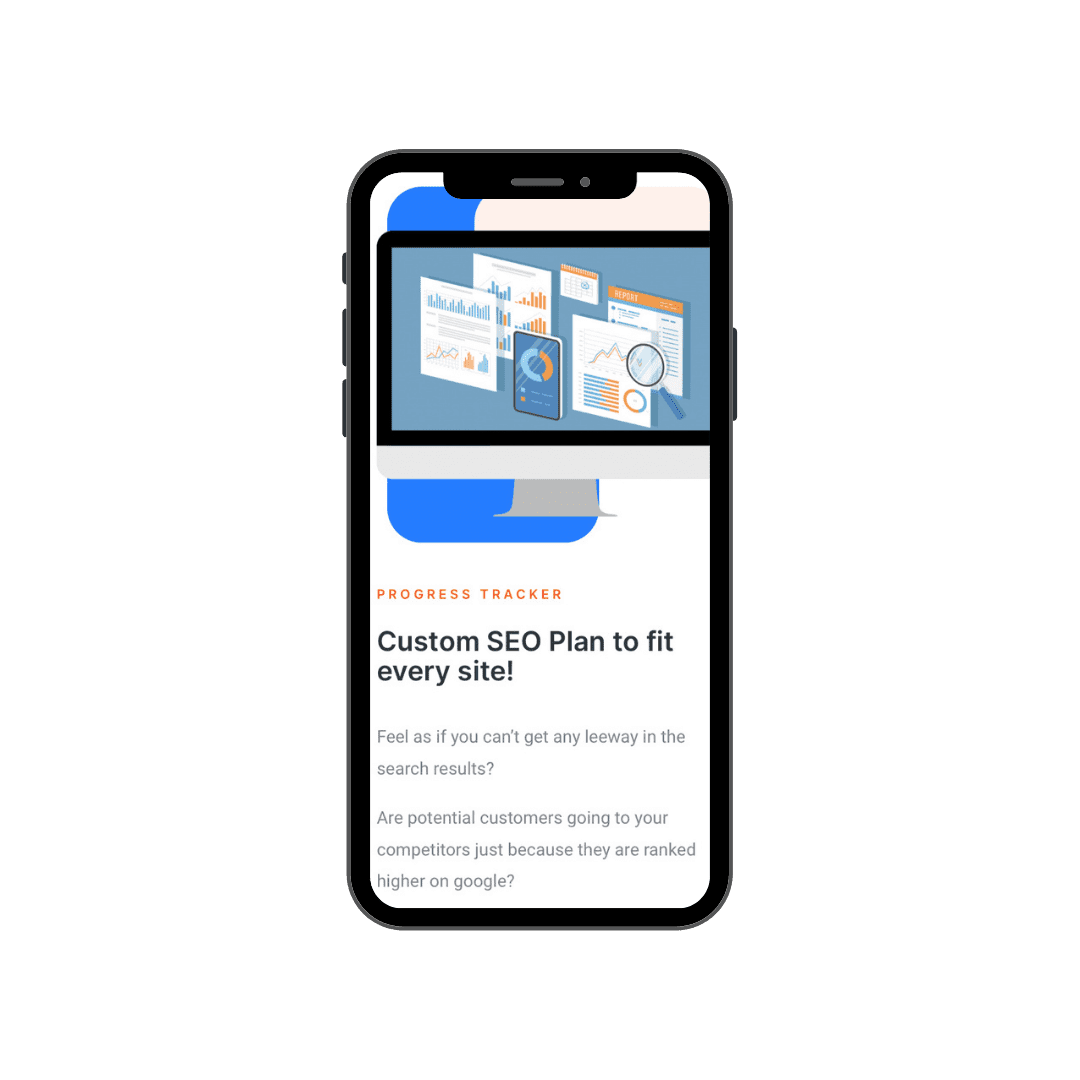 Why the SEO Experts at SEO Bubbles?
You may be wondering… Why SEO Bubbles, well the answer is in our results. In just a very short amount of time we have been able to improve the rankings for our clients. Not only getting them more traffic, but more clients and revenue in the meantime. We work with many local San Deigo companies as well as businesses all over the nation to provide consistent and valuable results.
Unlike these other large agencies, we work with a small number of clients to ensure we have the time to develop a personal touch with each and every one of them. Local SEO in San Diego is vital with all these businesses popping up so frequently you need to rise to the top of the rankings with SEO Bubbles!
With So many San Diego SEO Agencies it is Hard to Choose one
See why we are trusted by so many!

Kelsey Currier
2022-09-09
James did a great job taking my basic site and helping me add beautiful imagery, moving parts, social media plugins, and a new design that felt more current. He was responsive and worked quickly, and put up with all my changes along the way with a smile! I am loving my new site! We also added suggested text to assist with SEO. Great experience!

James developed my website for me and did an excellent job of making it look and function to my desired specs. Next up is using his SEO expertise to get that website noticed and I expect to be equally pleased with the results.

James has helped my website with new copy on the homepage. I provided the copy and James made it happen. He is very knowledgeable in SEO and puts a lot of effort on what he does. Thank you James!
Right from the get go I started seeing results in rankings. Even before working with James, he gave me some advice that I implemented right away online and was shocked how fast it worked to bump up my visibility. James is so easy to work with and very fast to respond. He truly cares about helping my business grow. He communicates every step of the way what he is doing and provides updates of the results. He's constantly coming up with new ideas how to increase my rankings and his content writing is brilliant! If you want your website to get ranked higher faster, I highly recommend SEO Bubbles. Thank you for all your help James. I really appreciate it.

Jennifer Stark
2022-01-06
I am so grateful for the SEO website audit I received from SEOBubbles. Blaine was sharp and professional as well as friendly and easy-going. He offered and clearly explained simple optimization ideas that I was able to implement confidently on my own. I feel like I'm on my way to meet my goal to increase organic search rankings with a well-optimized website. I highly recommend the services of SEOBubbles.

Michelle Turner
2021-12-30
Quality work! Blaine is very thorough with his work. He explains things well and are helpful with questions as well.

Jeremy Scataglini
2021-12-20
Blaine spent over an hour with me showing me all the things we could do to increase my SEO. As a marriage therapist, I know very little about website optimization, but Blaine made it so easy to understand. He also answered all my questions and was very kind and supportive. I feel hopeful about my website getting more traffic, and I'm excited to get to work with them. Definitely would recommend!

We hired SEO Bubbles to help our SEO team obtain better search results James provided us with an audit of our site. My whole SEO search team were surprised and wanted to learn more. James walked them through what to do and explained the changes that Google has made to their search criteria. Needless to say we and our SEO team are back on track and obtaining the traction we were looking for. Thank you SEO Bubbles
How SEO can help your business.
Seo is one of the most cost-effective ways to provide your business's website with continued growth, leads, and eventually customers.
Clicks received by top 3 Positions
Searches a Second on google