SEO Bubbles is a profound SEO company based out of San Diego. We are currently working with companies based in the surrounding local areas as well as nationally to bring continued SEO growth.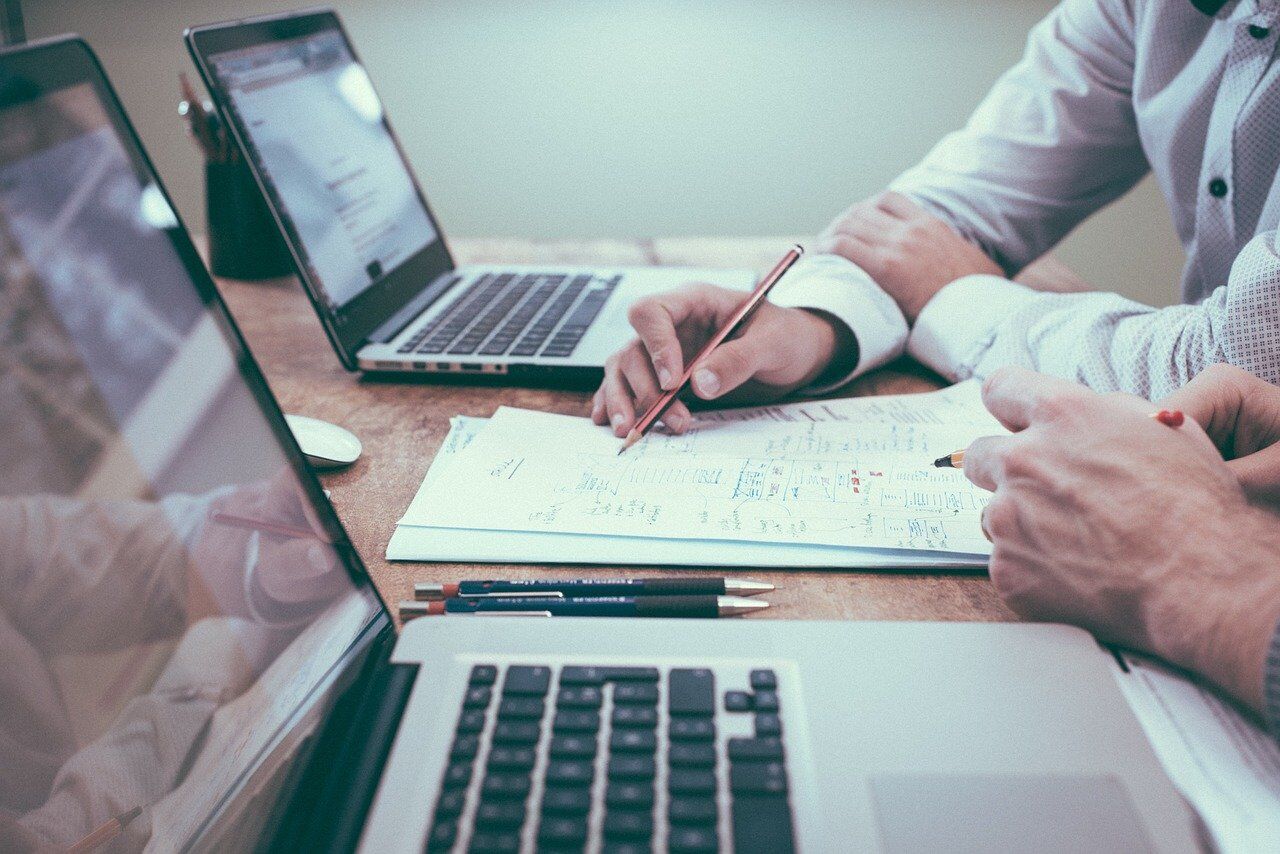 Affordable Growth Services for small to large companies
When we started out we wanted to help small businesses gain a foothold on the search competition as it can be challenging for small businesses to compete against older more well-known companies. This has been our goal from the start and we have continued with it as we've grown.
Our mission is to create long-lasting relationships with our clients to continue helping them bring results and grow their businesses through SEO. We are fueled by the success stories we hear from our clients and it helps us build better-lasting relations. We also are learning more about SEO each and every day by building our SEO skills, and strategies to stay ahead of the curve.